This site is now archived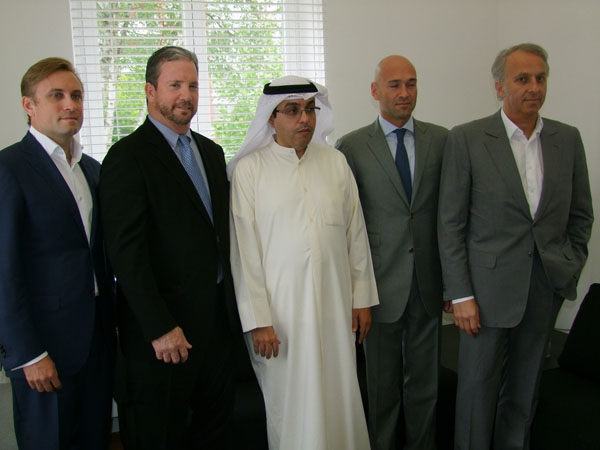 Photo Courtesy of The Luxembourg Chronicle
NWOGaction reformed on Sunday to provide shareholder support to New World Oil & Gas as it enters its final phase of transformation.
Adam Reynolds and Nick Lee won an overwhelming mandate from shareholders at last November's AGM to take the company in a new direction. To be able to fulfil this mandate NWOGaction anticipates that Reynolds and Lee will need further shareholder backing. NWOGaction expects to play a positive role in supporting this.
At present NWOGaction welcomes shareholders in New World Oil & Gas to get in touch and support their company.
Our email address is enquire@nwogaction.co.uk
NWOGaction has successfully fulfilled its objective of securing an AGM date for New World Oil & Gas, which includes an agenda with independent directors for election to the board. NWOGaction is delighted that the company's shareholders now have the opportunity to cast their votes and set their company on an exciting new course.
Now that the concert party formed by members of NWOGaction has achieved its objective, this concert party has formally disbanded.
NWOGaction will continue as an independent campaign group, in support of the candidacies of Adam Reynolds and Nicholas Lee for election to the board of directors.
NWOGaction will campaign vigorously against the reappointment of Peter Sztyk to the board.